David Alpha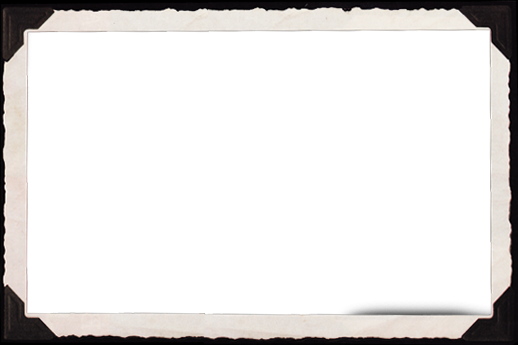 Who Is ?
David Alpha Brothers first attained attention as the lead singer and songwriter of the Fons (pronounced fones), with songs like "Surfside Swing," which was distributed nationally on a multi-band sampler album, and "Things in Love," a frequent spin on local radio. Both songs are from the band's critically-praised six-song EP, S Talk E, which continues to enjoy airplay on community radio.

"Smart stuff," said the St. Petersburg Times. "... a most promising set from a most promising band," said Music magazine. Tampa Tribune music critic David Okamoto noted the band's "infectious rhythms" and David Alpha's knack for "unusual lyrical couplets" in a front-page feature of the paper's arts and entertainment section. Circle This proclaimed "Thank God, Ra, Allah, or whoever. Go see 'em even if they have a silly name."

And "go see 'em" many did. The band routinely headlined at Tampa Bay area clubs like Ms. Lucky's, Club Detroit, London Victory Club, Jannus Landing and the Cuban Club, performed a live radio broadcast from Mac Dinton's, headlined as well in Miami Beach and Jacksonville, and drew the praise of Iggy Pop, who saw the band live in Tampa. Still, it was barely more than a year before that "most promising band" fell apart.

Going solo in the aftermath, David again drew critical praise. "... a trickster, a prankster, a poet," noted Michael Upledger in Music magazine. "Repeated listening is the only way to gain each song's full flavor, but it's a pleasure." In an interview in Players magazine, Charlie Logan, program director at 95ynf, then central Florida's #1 commercial radio station, simply declared David "incredible" when asked who among local performers impressed him.

In spite of the critical approval and breaking through the commercial radio barrier with "The Likes of You," "No Fade to Gray" and "Cupid's Nightmares," David abruptly walked away from music. He returned to graduate school, eventually earning master's degrees in English and journalism, which he followed with stints as a college instructor, magazine editor, university public information writer, published poet and short fiction writer, and independent journalist who appeared in the Chicago Sun-Times and numerous other publications.

He returned to music briefly with another promising but even shorter-lived band, the Dharma Bums, who never appeared live beyond a house party but issued an obscure self-titled album that continues to slowly sell. It likewise drew critical approval, with a review in Music comparing David's "expressive songwriting" to no less than that of Dire Straits' Mark Knoffler. After disbanding the Dharma Bums, which he now calls the biggest mistake of his musical life, David walked away from music for what he thought would be the last time.

But "unable to keep new songs from playing" in his head, David returned in 2014 with a vengeance and a new solo album, Sacrilege 2.0, which features his best and most eclectic work to date, along with a list of guest musicians that includes legendary Dead Kennedys founder and guitarist East Bay Ray, who co-wrote and produced the song "Sacrilege" (introduced to the world by Genya Ravan on XM Radio's Little Steven's Underground Garage), and numerous well-known central Florida musicans including Robert Wegmann, Mark Prator and Tim Mulaly.

David is busy in 2018 preparing the release of two retrospective compilations, Rockin' Roulette and Chameleon Wheelhouse, as well as completing his next solo effort, Skinlandia. The first video released from the new album, the surreal More Blue Than You, is David's biggest success yet, amassing more than 115,000 views after being featured on the cover of The Cool Noise music blog, followed by Little Liberty's near match after feature stints on Billboard Sound and three other blogs, so stay tuned!